---
---
---
Please help us continue to bring high quality books to our readers at the lowest possible price! Click the link below! Thank you!
  Now Available!
Catholic Vitality Publications presents . . .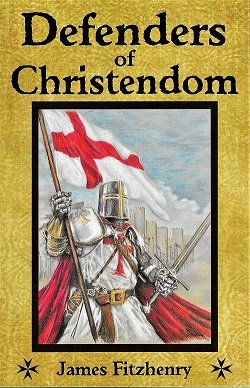 Brand new by
James Fitzhenry
Now in paperback!
Battles - Honor - Miracles! This book is filled with amazing stories of little-known Catholic heroes presenting spectacles of bravery and valor never exceeded in all the annals of history. read more. . .

Now Available for $18.95

---
Also available:

---
Catholic Vitality Publications

---
Roman Catholic books currently published by Catholic Vitality Publications:

El Cid, God's Own Champion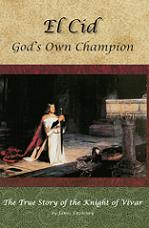 -the amazing true story of the life of Rodrigo Diaz, El Cid!

Available for only $16.95
---

St. Fernando III
A Kingdom for Christ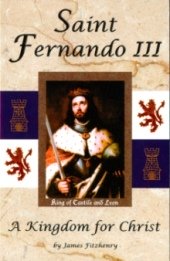 - King St. Fernando III, born 100
years to the month after the death of
the Cid. His life was filled with miracles
and many conquests!
Available now for $26.95

Discounts available for bulk
orders and for bookstore
retail sales! Just contact us