Links

Links to Catholic Websites of Interest

Our Lady of Victory School

Since 1977, Our Lady of Victory has been providing Roman Catholic home school curriculum and home-school-books. The curriculum and textbooks used in their homeschooling program are well organized, doctrinally sound and very affordable.
Our Lady of Victory is a fully accredited school that allows Catholic homeschooling parents to choose from various standardized or specially tailored programs, resources, and supplies.
---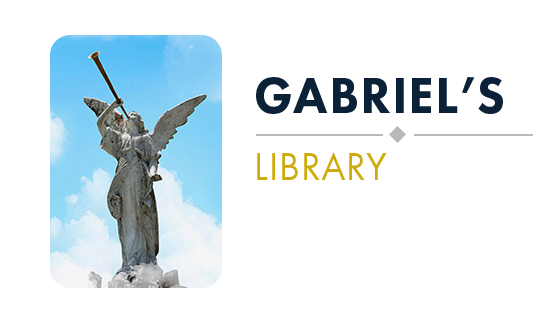 Gabriel's Library

https://www.gabrielslibrary.com/
Are you looking for the meaning of life?
Colonel Richard E. Lochner, USMC (Retired), author of "I AM YOUR CONSTANT," a thought-provoking book that will help you understand your place in the world and what it is you need to do to save your soul as you go about changing the world! Meaning Of Life?

---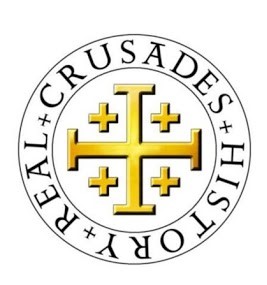 Real Crusades History
Real Crusades History has amassed a massive library of literature related to the Crusades, including many primary sources as well as the best scholarship by the world's top Crusades historians. Through their videos and writings, they hope to deliver this treasure trove of knowledge in an accessible format.

---
Roman Catholic Catechism

Roman Catholic Catechism - We started building our tiny Catholic business in 2007 after perfecting our Audio Catechism products. We worked hard to develop and publish them in a professional format, and to present them to many major Catholic book publishing companies and Catholic book sellers.
Priests, catechists, parents, students and converts have written to thank us for our apostolate; but guess what? We had no venue to reach the larger market for Catholic audio book CDs!
So, long story short, after two years working the usual venues for a Catholic business we had few bookstores interested in our CDs.
Click here to visit St. Annes Helper.
---
Restored Traditions
The mission of Restored Traditions is to restore and recirculate traditional and classic Catholic artwork via digital-image downloads—thus the name Restored Traditions. We believe that by providing a global audience with inspirational art, we can do our small part for the greater honor and glory of God.
We collect, restore, photograph or scan old public-domain art, which reflects the timeless beauty of Christendom as captured by Catholic artists throughout the centuries.

Every image on our site goes through a rigorous restoration process and quality check before it's listed for sale as high-resolution image download.

---
Father Director Blogspot
Father John Hogan, OCDS, a Secular Discalced Carmelite priest serving in the Diocese of Meath, Ireland, is the founder and current Father Director of the Fraternity of Saint Genesius, an international association of prayer for those in the arts and media. He is presently the Administrator of the Parish of Saint Louis and Saint Mary, Rathkenny, Co, Meath. He co-hosts the television series "Forgotten Heritage" on the Eternal Word Television Network.
---
A-Z Worksheets

Common sense practice worksheets are a God-send for learning the basic Math facts, the phonics sounds in spelling words, and other elementary education skills. Just print the worksheet that teaches the concept that your students need to review. Our practice worksheets are easy to find using our two left navigation columns and convenient search bars. Our search boxes at the top of most pages are also handy for finding such treasures as different printable Math sheets.
Click here to visit A-Z-Worksheets.com.
---
Color My Parish is consecrated to the Immaculate Heart of Mary, and its successes are through her intercession.  Its goal to bring parishes into closer contact with parishioners hopes to contribute to the coming of the kingdom of God on earth, in preparation for Heaven.
Coordinated by Dominic de Souza, a graphic designer, illustrator and author, with interests in film, photography and martial arts. Over the last five years, he has worked for numerous organizations in the USA and Australia, branding and designing national tours and speaker products. He has written articles and children's stories.
Click here to visit CatholicAuthor.
---
Return to Roman Catholic Saints Home Page from Links page

---