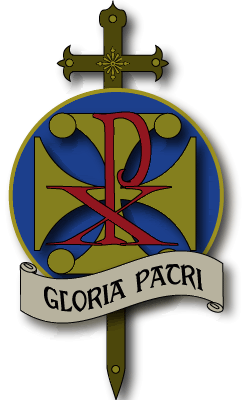 Blessed Andrew Franchi

Blessed Andrew Franchi
1335 – 1401

Born of a noble family, Blessed Andrew Franchi embraced a Dominican vocation about the year 1351 and soon earned a doctor of theology degree at Rome. Renowned as a teacher, spiritual director and preacher, his great administrative abilities were likewise extolled, and he was made prior of several houses of the Order in Pistoia, Orvieto, and Lucca.
For twenty years, Blessed Andrew Franchi served the Church as the Bishop of Pistoia and continued to observe the same rules to which he was bound as a Dominican friar. It is recorded that he spent his income on the needy and for pious endeavors. A year before his death, which occurred on May 26, 1401, he retired from the Episcopal throne to prepare for his death.
The body of the holy bishop was buried in San Domenico in Pistoia, where it was found incorrupt during its first recognition in 1911. A second exhumation occurred in 1944 and the last in 1966. The medical report composed during this last exhumation described it as being completely mummified. The head is without hair and is detached from the body, while the upper lip, the point of the nose, all the toes, and parts of the fingers are missing.
---
---
The relic reposes in a glass-fronted reliquary beneath a side altar of the same church in which it was first interred. The body is clad in Episcopal garments, the head is crowned with a bishop's mitre, while a silk veil covers the full length of the relic.
In 1921 the virtues of the saintly bishop were recognized by Pope Benedict XV, who sanctioned his cultus.
*from the book, The Incorruptibles, by Joan Carroll Cruz, TAN books
The incorruptible bodies of saints are a consoling sign of Christ's victory over death, a confirmation of the dogma of the Resurrection of the Body, a sign that the Saints are still with us in the Mystical Body of Christ, and proof of the truth of the Catholic Faith—for only in the Catholic Church do we find this phenomenon.
---
---


Return to Incorruptible Saints Page

Return to Saints Page

Return to Roman Catholic Saints Homepage