William Ward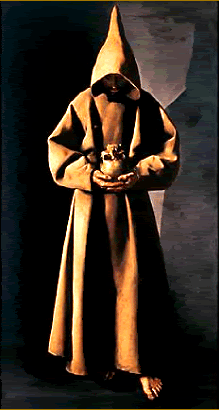 Blessed William Ward, Martyr, Third Order
Besides St. Thomas More, there is at least one other Blessed Martyr of England who was a member of the Third Order Secular of St. Francis. He is the Blessed William Ward, who was beatified together with 162 other English martyrs in 1929 but was not included among the 40 who were canonized in 1970.
The son of Protestant parents whose surname was Webster, William was born at Thornby (Thrimby) in Westmoreland, England, about 1560. As a young teacher, he traveled with a Catholic friend to Spain; and there he was received into the Church. Returning to England, he succeeded in converting his mother; and because he openly professed his Faith, he was repeatedly imprisoned.
In 1604, when he was over forty years old, he went to the English College in Douai, Belgium, to study for the priesthood. Ordained on June 1, 1608, Father William Ward, as he now called himself, sailed for England four and a half months later. Forced to land in Scotland, he was promptly cast into prison but released three years later.
During the next three decades, Father Ward secretly ministered principally to the Catholics in London and the vicinity, when he was not serving a prison term or was temporarily banished from the country. Father Ward was well known as a saintly priest, who distinguished himself by his spirit of penance and poverty and his charity toward the poor.
Blessed William Ward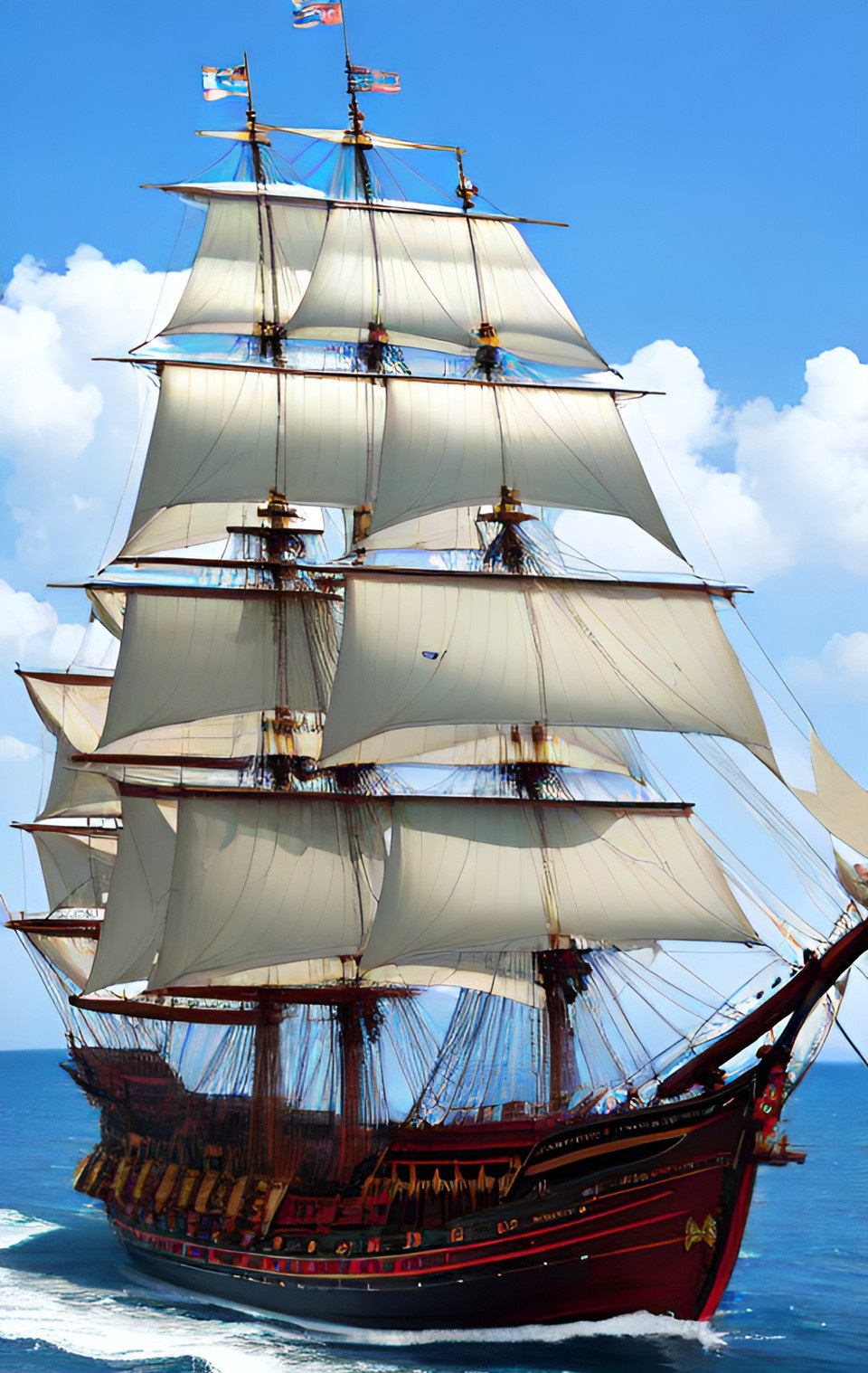 Betrayed by a notorious priest-hunter, William Ward as thrown into Newgate Prison on July 15, 1641, and condemned to be hanged, drawn, and quartered. The dreadful sentence was carried out on July 26. The aged priest's last words were: "Jesus, Jesus, Jesus, receive my soul!"
That Father Ward was a member of the Third Order Secular of St. Francis, we learn from the contemporary Franciscan Fr. Angelus Mason, whose book, Certamen Seraphicum, was printed in 1649: "Mr. Ward was a priest of the venerable secular clergy, whom I shall justly call our confrere, as the cord of St. Francis, with which on the scaffold he was girded next to the skin, amply testifies."
"In silence and in hope shall your strength be." (Is. 30,15) We see these words of the prophet fulfilled in this glorious martyr. We, too, must at times seek our strength in silence and in Christian hope. Against accusations which arise from obdurate malice on the part of those in authority, there is no better answer than the one which our Blessed Savior gave before Caiphas: "But Jesus held his peace." (Mt. 26,63) Still, while the lips are silent, the heart should raise itself to God with that assured hope which the Machabee brothers uttered before King Antiochus: "You, indeed, O most wicked man, destroy us out of this present life: but the King of the world will raise us up, who die for His laws, in the resurrection of eternal life." When one of the brothers was ordered to show his tongue so they could tear it out, he said: "These members I have from Heaven, but for the law of God I now despise them, because I hope to receive them again from Him." (2 Mac. 7,9-11)
Consider that Christian hope must be our strength and consolation in all the affairs of Life. Does the knowledge of your sins by which you have so often, and so grievously offended God weigh you down, then trust in the Blood of Christ, which has been shed for you. In bitter sorrow and fervent love take your refuge in the Crucified and listen to our Lord, who says: "If your sins be as scarlet, they shall be made as white as snow." (Is. 1,18) If you suffer want in material things, if sickness and tribulation come over you, if you fear that you will not get to heaven, then pour out your heart before our Lord and say confidently with the Psalmist: "My hope is in God. These two things have I heard, that power belongs to God, and mercy to Thee, O Lord." (Ps. 61,8-12)
Consider that we must cooperate with the gift of Christian hope. Without cooperation, we would be presuming on the divine mercy. He who does not want to leave off from sin cannot expect forgiveness. "God is not mocked." (Gal. 6,7) He who indulges in sloth cannot expect God to give him bread, because the Word of God says: "If any man will not work, neither let him eat." (Thess. 3,10) And he who does not observe the commandments of God and will not resign himself to the will of God, will not get to heaven through prayer. "Not everyone who says to Me Lord, Lord, shall enter into the kingdom of heaven, but he who does the will of My Father, who is in heaven." (Mt. 7,21) A martyr can confidently trust in Him. Let us frequently unite ourselves with the sacrifice of Christ in holy Mass; that will put zest into our sacrifice for God and strengthen our hope.
Prayer of the Church
We bring before Thee, O Lord, victims to be immolated, which we pray may bring us temporal consolation; that we may not despair of the eternal promise. Through Christ our Lord. Amen.
*from the Franciscan Book of Saints by Marion A. Habig, OFM
---
Return to April Franciscan Calendar