Stephen and Raymond of Narbonne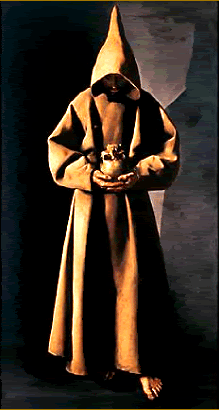 Blessed Stephen and Raymond of Narbonne, Martyrs, First Order
The pernicious heresy of the Albigenses, named after the city of Albi in southern France, had caused the most frightful havoc. It was directed against all established authority in the Church as well as in the State. Pope Innocent III complained that the heretics were worse than the Turks, and St. Bernard described the sad state of affairs produced by them as follows: "The churches are empty, the people are without priests, the sacraments are not respected; thus the people are dying without the assistance of the Church, without penance and conversion."
The popes, as supreme guardians and fathers of Christendom had already applied measures of mercy and of severity. St. Dominic and his companions had labored for seven years at the conversion of the heretics and had achieved much success, but the sect, especially in the neighborhood of Toulouse still had many adherents who secretly sought to spread its baneful poison still farther.
To counteract their work Pope Gregory IX sent eleven missionaries from different orders to the scene about the year 1240. Among them were the two Friars Minor Stephen and Raymond of Narbonne. At an earlier date, Stephen had been the abbot of a wealthy Benedictine monastery, but out of love for the poverty of Christ, he had resigned his position and become a Friar Minor. Now he and his companion were ready to sacrifice their lives in order to win back to Christ erring and misled souls. With great zeal, they put the faithful on the guard against the poison of heresy. They strengthened the wavering and exhorted the perverted to return to the bosom of Holy Church.
Blessed Stephen and Raymond of Narbonne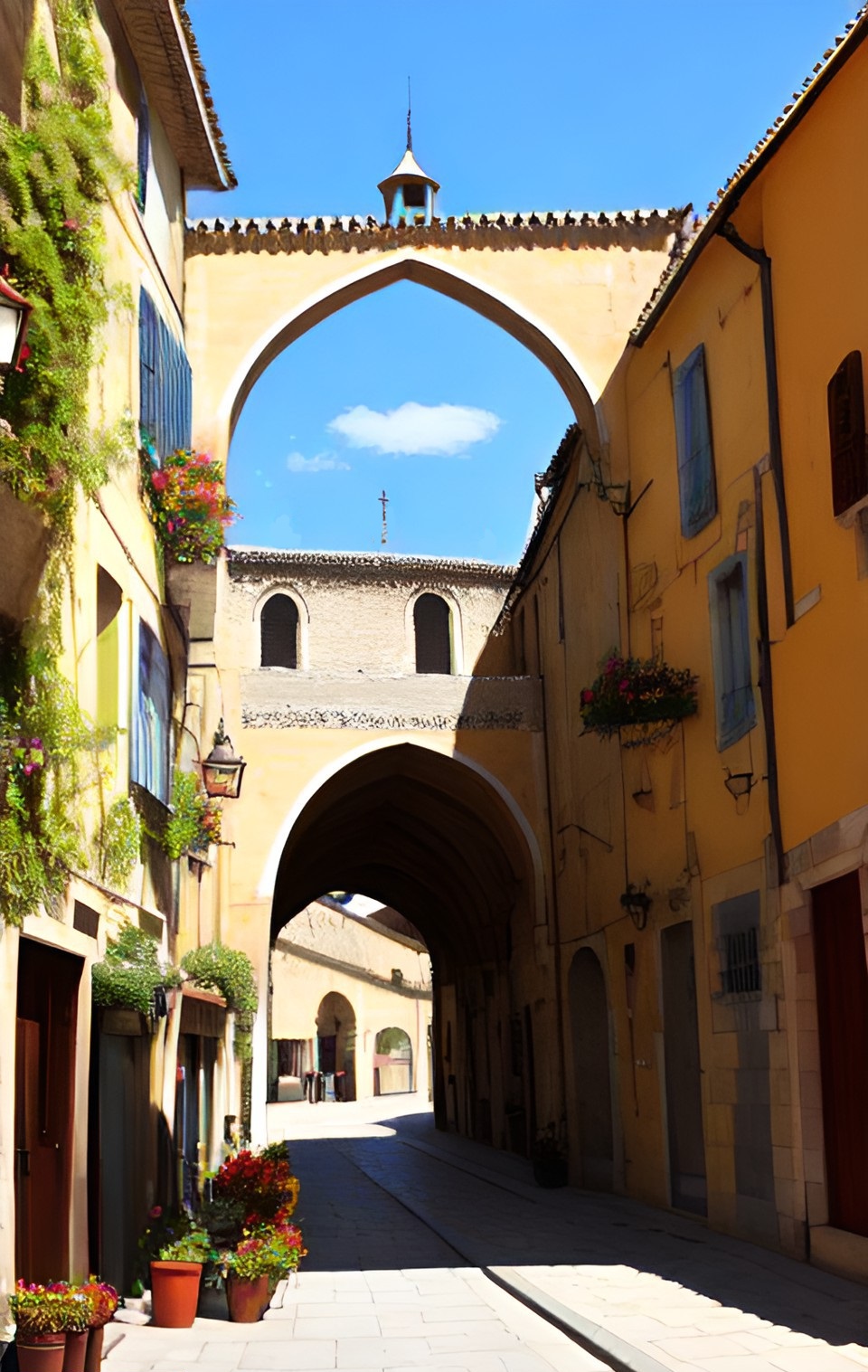 The enthusiasm of Blessed Stephen and Raymond of Narbonne roused the hatred of the obdurate Albigenses, and their godless leaders thirsted for the blood of the zealous missionaries. By a ruse, the latter were lured, as if to a parley, to the palace of the count of Toulouse, who favored the heretical sect. Hardly had they passed the gate and entered the outer court, when hired murderers sprang from their hiding places and fell upon the unarmed victims. With devilish fury, they inflicted the most gruesome butchery upon them.
No complaint was heard from the lips of the holy men. Together they intoned the Te Deum with cheerful countenance and continued to sing with jubilant hearts until their souls ascended to heaven, there to join in the eternal song of praise of all the saints.
The martyrdom occurred on the vigil of the Ascension of our Lord in 1242. From the first the faithful rendered the honor paid to martyrs to the treacherously murdered friars, and at Avignon, their feast was kept every year with great solemnity. The veneration always paid to these martyrs of the Catholic faith was approved by Pope Pius IX in 1862.
Prayer of the Church
O God, with whose love the holy martyrs Stephen and Raymond were inflamed and succumbed to the swords of the godless in defense of the Faith, grant, we beseech Thee, that through their intercession we may remain steadfast in the Faith, and ever love Thee with our whole heart. Through Christ our Lord. Amen.
*from the Franciscan Book of Saints by Marion A. Habig, OFM
---
Return to May Franciscan Calendar