Our Lady of Molene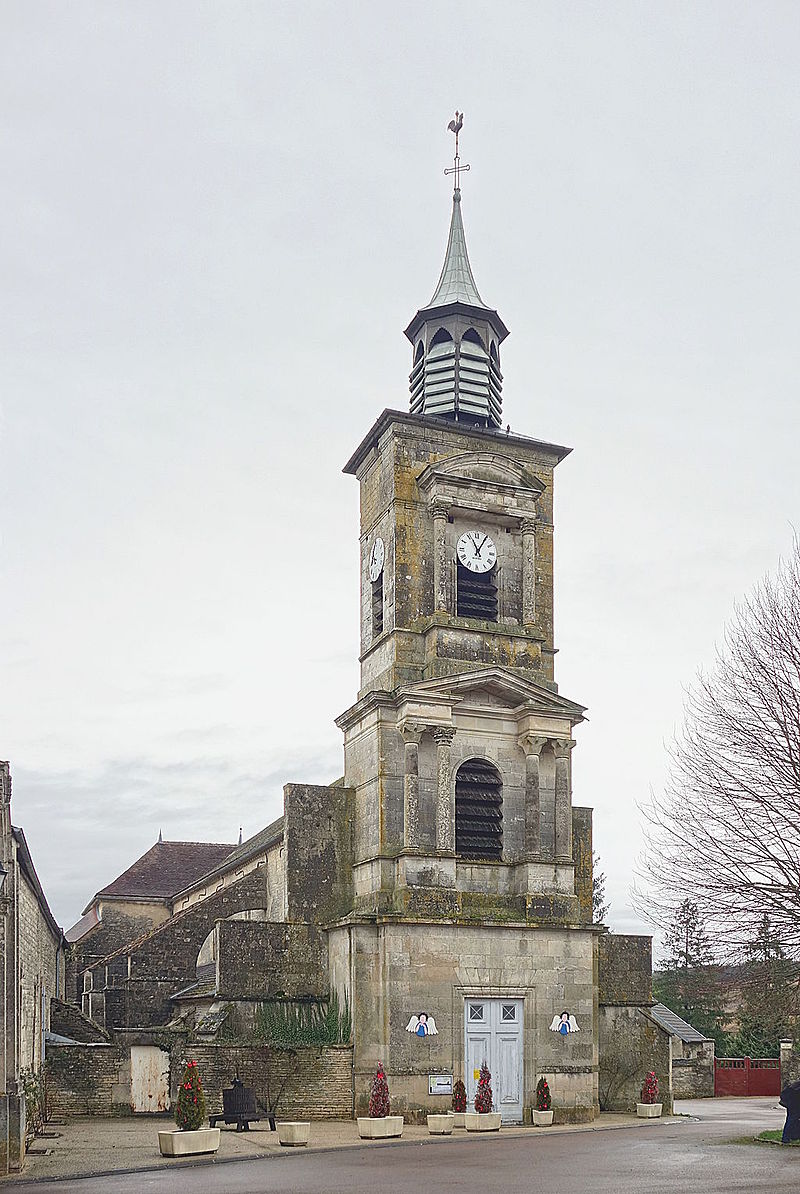 December 20: Our Lady of Molene, France (1075)
The Abbot Orsini wrote: "The shrine of Our Lady of Molene is in the abbey of the Order of Saint Benedict in Langres. It was founded on the 20th of December, 1075, by Saint Robert who was the abbot."
The Benedictine monastery in the diocese of Langrew founded by Saint Robert was actually the famous Molesme Abbey. As the Abbot Orsini mentioned, it was indeed founded by Saint Robert, henceforth known as Saint Robert of Molesme, in the year 1075. He had been the abbot of Saint Michael Abbey, but left and founded a new abbey when they refused to accept his necessary reforms.
Saint Robert was born in the year 1029, and had a deep, childlike devotion to the Mother of God – by reason of a vision his mother saw before Robert was born – and he instilled the same into the hearts of his monks. Saint Robert's holiness attracted many sincere men to join him, and as many of them were also noblemen, they provided Saint Robert with the financial means necessary to build a magnificent church. Among those who flocked to Saint Robert was Bruno of Cologne, who was the future founder of the Carthusian Order.
---
---
Our Lady of Molene
When Saint Robert died in the year 1111, he was buried in the church at the abbey he founded. Alberic, Robert's successor, decided that the order should be dedicated to Mary. According to legend, Mary bestowed on Alberic a white mantle; for that reason the monks changed their black habit and wore white. All their churches were dedicated to the Virgin and each had its Mary altar before which the office of Mary was chanted every Saturday.
The church and monastery were destroyed and any remaining property stolen in 1472 during the war between Burgundy and France. The Huguenots burned what had been rebuilt the following century during the French Wars of Religion. The end came during the French Revolution when the abbey was suppressed and the buildings and church destroyed.
The small church pictured is the Church of Sainte-Croix, built in the 13th century as a chapel for the novices at the abbey. Even this building was damaged in 1940 during combat between the French and German troops, and some of that damage can still be seen. 
The abbey site has been an historical monument since 1985. The once thriving community is gone, and the site now is only accessible by prior arrangement.  

The monastery seal pictured the Virgin Mary crowned.

---
Have A Great Story About This Topic?
Do you have a great story? Have You Visited This Shrine? Share it!
---
---
Return to Marian Calendar December

Return to Roman Catholic Saints Home Page from Our Lady of Molene

---