Liberatus Weiss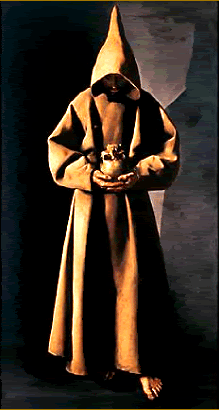 The Servant of God Liberatus Weiss, Martyr, First Order
Father Liberatus Weiss was born on January 4, 1675, at Konnorsreuth, Bavaria. He entered the Franciscan Order in 1693 at Graz in Styria, and was ordained to the priesthood on September 14, 1698, at Vienna, Austria. After his ordination, he labored in the vineyard of the Lord at Langenleis and Graz in Austria.
Full of enthusiasm for missionary work, he was sent to the missions of Abyssinia in Africa in 1704. Appointed superior of the mission, he set out with two Italian Franciscan missionaries, Fathers Samuel and Michael. After unspeakable difficulties, they reached Gondar, the capital of Abyssinia, in 1712. With intrepid courage, they preached the True Faith to the schismatic inhabitants.
When the missionaries began to reap the first fruits of their labor, a persecution broke out against them. They could have saved their lives by adopting the schismatic religion of the country, but they refused to accept this offer of the king, declaring publicly: "If we had a thousand lives to lose, we would rather die a thousand times. You may do to us whatever you wish. We are ready."
They were led out of the city and stoned to death. This was in 1716. The veneration given to them by the faithful has been rewarded with miracles and the granting of many favors. Their beatification is pending. Let the faithful have recourse to the servants of God in all their needs. May God glorify them still more, and grant many graces to all who ask for their intercession.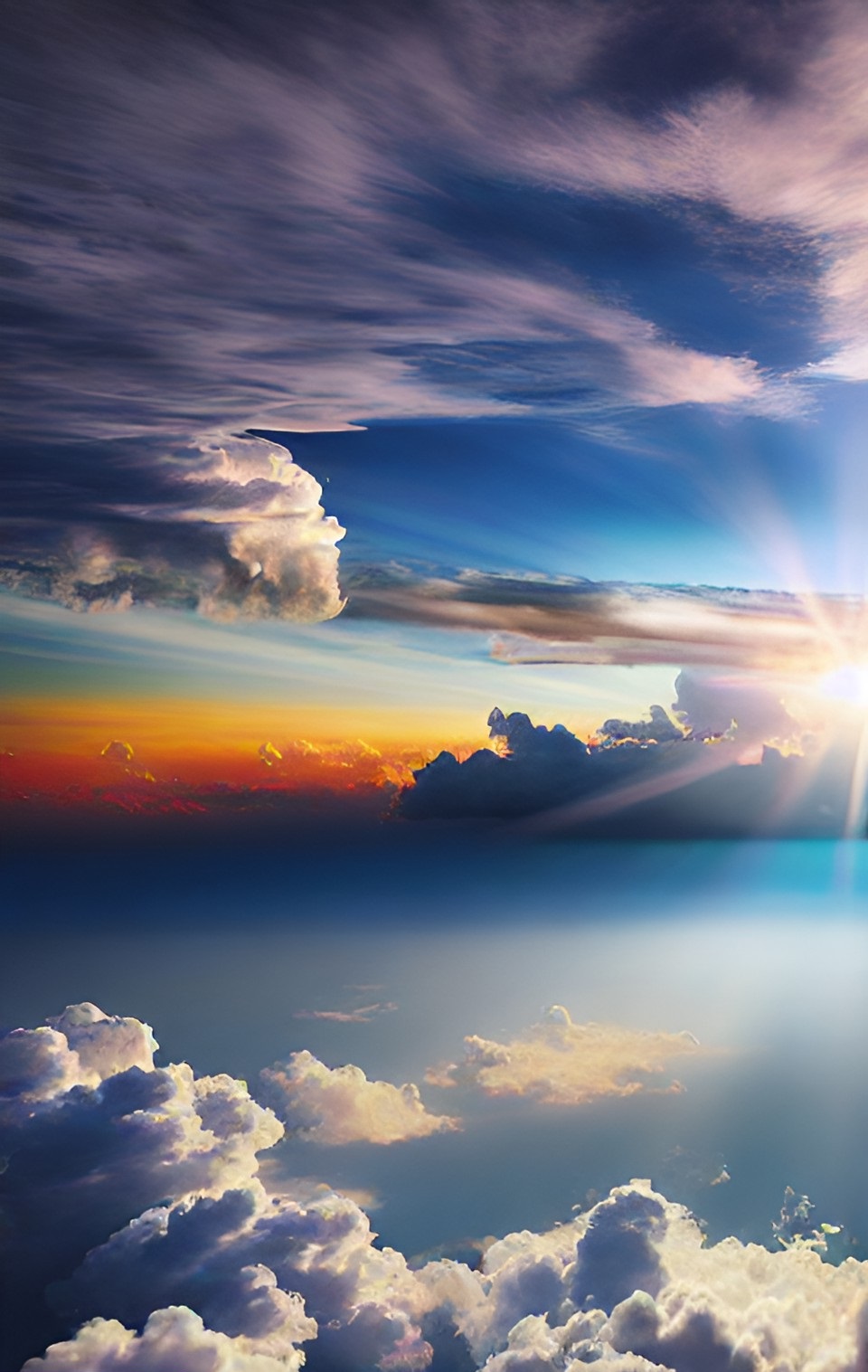 The Servant of God Liberatus Weiss
Is there any vocation that calls for a greater amount of physical and spiritual courage than that of the missionary to foreign lands? These men and women are obliged to leave their kindred and friends to live not only among strangers, but among people who in many instances are only half-civilized or meagerly educated, and frequently very inimical to them. They must adapt themselves to customs that frequently prove a severe test even to the strongest physique. Hardships are for the most part their daily bread, and yet, knowing all this in advance, they undertake the work, mindful that the results they hope to achieve are worth it all. They volunteer to undertake this work in addition to their regular duties as Christians. What can we say for ourselves and the courage we need to perform our God-given obligations, let alone voluntary works of charity? Do we not wince even when we are called upon to make the little sacrifices of time and convenience and the like? Are we not rather base cowards compared with these courageous men and women?
Besides their personal sacrifices, the missionary is always faced with the possibility of persecution and death. Good Father Liberatus and his companions fearlessly preached the Gospel to the schismatics and were reaping the first fruits of their labors when persecution reared its head to thwart them, but this did not daunt them. They knew that to adhere to the tenets of the Catholic Faith meant that death awaited them, yet the courage that supported them until then continued to infuse further strength, and so they declared themselves ready to give a thousand lives if they had them to give rather than deny their faith. Undoubtedly, they were mindful of the words of the Gospel: "He that shall lose his life for My sake, shall find it." We are seldom if ever, called upon to make a formal profession of our faith, but in certain instances, obedience to the Church may require us to show that we are Catholics. On such occasions, we must not hesitate. How can we expect to get to heaven if we are ashamed to acknowledge our membership in the army of the Lord of heaven? We ought rather to aim to make ourselves worthy of the reward promised by our Lord when He says: "And I say unto you, whosoever shall confess Me before men, him shall the Son of Man also confess before the angels of God." (Lk. 12,8)
To complete God's plan in creation, our Lord Jesus Christ agreed to assume human form and unite it to His divinity. But this union was to be carried out in a life of glory. Man's sin, however, changed this part of the plan, and instead of glory, suffering was substituted to appease the wrath of God for man's infidelity. Humanly speaking – and we venture to use such terms, since in taking upon Himself our nature, our Lord became human in all things save sin – Jesus made a supreme sacrifice in foregoing His life of glory and assuming a life of suffering. A high degree of courage was needed to do this, yet the God-man did not shrink from it, but set an example which we were to imitate cheerfully and readily when the honor and glory of God required sacrifices of us. Our Abyssinian martyrs belong to this band of courageous souls, on whom our Savior can look with complacency as most faithful followers; for, as the Wise Man tells us, "As gold in the furnace he had proven them, and as a victim of a holocaust he has received them." Let us reanimate our courage and strive to follow in the footsteps of these holy men by making a more pleasing oblation of the little sacrifices God gives us occasion to make daily for the love of Him. Then, too, we can daily preach the Gospel by manifesting in our lives the lessons of the Gospel. We can be martyrs, by courageously battling against the world, the flesh, and the devil. And our reward? "The kingdom of heaven suffers violence, and the violent bear it away." (Mt. 11,12)
*from the Franciscan Book of Saints by Marion A. Habig, OFM
---
Return to March Franciscan Calendar