John the Gardener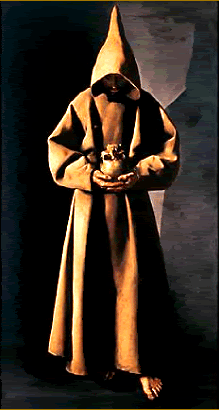 The Servant of God John the Gardener, Confessor, First Order
John was born to poor parents in Portugal. After their death, he went to Spain, and for some time was obliged to beg for his bread from door to door. Then, however, he had the good fortune to find employment as a shepherd. Even at this time when he had hardly the bare necessities, he nevertheless managed to spare a little something that he could give to other poor people so that his charity drew forth the greatest admiration. One time he heard a sermon on the love of God, and thereafter he was so strongly stirred by it that again and again, he used to cry out: "O Jesus, my love!"
One day he met two Franciscans on a journey and greeted them reverently. They entered into conversation with him, and when they became acquainted with the circumstances in which he lived, as well as with his devout disposition, they invited him to come with them to their convent in Salamanca. John gladly accepted their invitation and was hired at the convent to help the brother gardener. Because of his diligence and piety, he was after a short time received into the order as a lay brother. Because of his steady work in the garden, he received the appellation of Hortulanus, that is, the gardener.
After receiving the holy habit, John the Gardener advanced so rapidly in all the virtues that he soon shone as a model of sanctity. He slept only a very little; the greatest part of the night he spent in prayer and meditation. He fasted practically always, and the little that he did eat, he managed to make unsavory. At his work, at which he neglected nothing, he nevertheless found time to render acts of charity to the poor and afflicted. His delight was to honor the Blessed Sacrament and to adorn the altars with flowers from his garden. If he could serve the priests at holy Mass, he was overjoyed and served with unspeakable devotion.
The Servant of God John the Gardener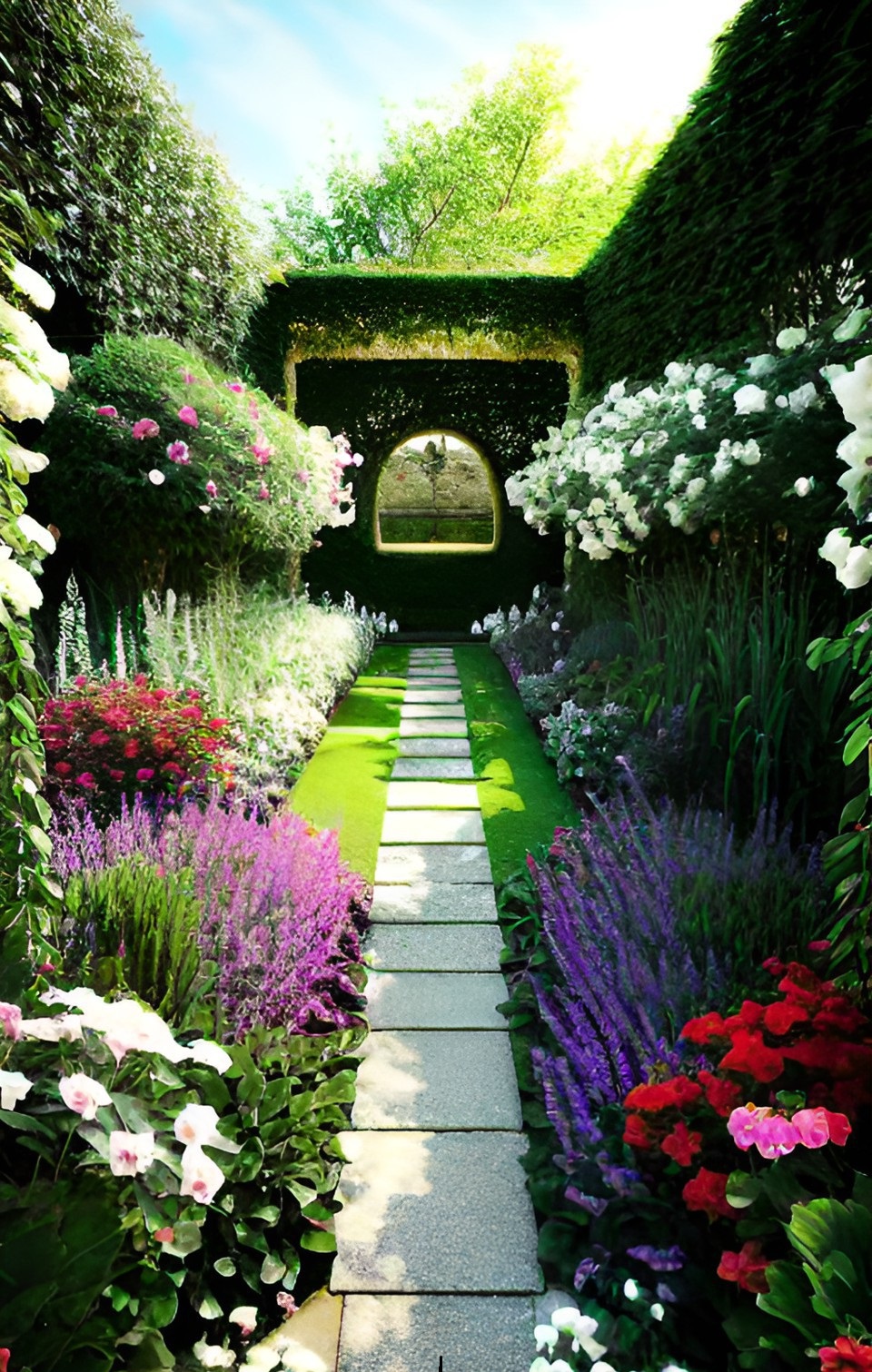 Almighty God granted John the Gardener the gift of prophecy and permitted him to read the secrets of hearts. For this reason, he was known far and wide, and distinguished personages, even princes, came to seek his advice. Withal, Brother John remained so humble that he obeyed even the slightest wish of his superiors, and he was so loving toward everybody that he never took offense at anything. His principle was that to forget offenses and to forgive one's enemies is an act of penance which is most pleasing to God.
John died in the year 1501, on January eleventh, as he himself had foretold. His last words were: "O Jesus, my love!"
The charity of Brother John laid the foundation for his sanctity. Because he gladly shared with others although he himself was poor, and deprived himself on their account, God rewarded him with very rich graces. God regards not so much the greatness of the gift as the greatness of the love with which it is given. "Man sees those things that appear, but the Lord beholds the heart." (1 Kings 16,7) Learn from this how to practice Christian charity.
The neighborly charity that Brother John practiced was closely bound up with his love for God. In fact, charity towards one's neighbor can only then be counted as a virtue when it is joined with the love of God so that one loves his neighbor because God wishes it and commands it; for to love one's neighbor and do him good from a natural inclination or sympathy, from motives of self-interest, or even from bad motives, is no virtue; even sinners and the heathens do that.
It is one of the most important and worthy acts of charity towards our neighbor to bear with patience, according to the example of Brother John, the weaknesses, and the faults of our neighbor. Thus, the Apostle admonishes us: "Bear one another's burdens, and so you shall fulfill the law of Christ." To conquer and mortify ourselves in that way is far more pleasing to God than the strictest rule of life without patient charity. Hence the wise principle of Brother John: To forget offenses and to forgive one's enemies, is an act of penance most pleasing to God.
Prayer of the Church
O God, who makest all things to be of profit to them that love Thee, give unto our hearts an abiding love for Thee; that our desires arising from Thine inspiration waver not through any temptation. Through Christ our Lord. Amen.
*from the Franciscan Book of Saints by Marion A. Habig, OFM
---
Return to March Franciscan Calendar