---
---
Now Available!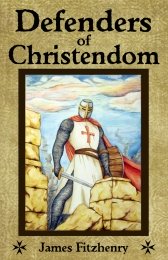 Defenders of Christendom
Battles - Honor - Miracles!
This book is filled with
amazing stories of little-known
Catholic heroes presenting
spectacles of bravery and
valor never exceeded in all the
annals of history.
Demonstrating his
gallantry through daring feats
of arms, the knight's faith,
coupled with his marvelous
courage, made him nearly
invincible on the field
of battle. read more . . .

---
Saint Magnus
The Last Viking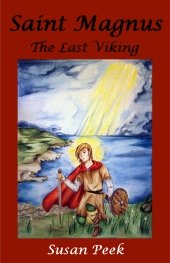 Saint Magnus, The Last Viking
Come back in time 900 years, to
the fierce and desolate Northern
lands, where Norsemen ruled with
ax and sword. A dying king,
a shocking death-wish,
his heirs divided with an
oath of blood . . .
At last, the long-awaited third
book by the highly acclaimed
Catholic novelist SUSAN PEEK!
Continue reading . . .


---
Learning to Love God
Especially for young children -
Now available as an e-book!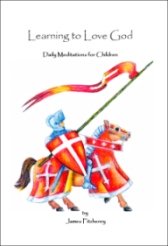 Available for only $1.95 US
as an ebook download.

---
Still available
as a soft back book!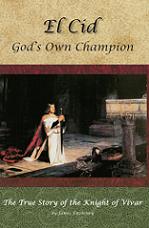 The exciting life story of
the holy Catholic knight
known as El Cid!


---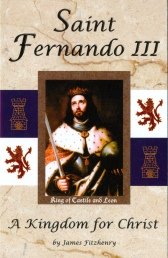 The amazing life story of the
little known incorrupt saint
- King Fernando III!
This highly acclaimed book is
inspirational to young men
and a guide to building a strong
masculine, Catholic character!

Also available as softback!

---