---
---
Saint Magnus
The Last Viking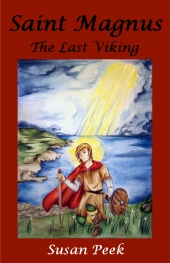 Saint Magnus, The Last Viking
Come back in time 900 years, to
the fierce and desolate Northern
lands, where Norsemen ruled with
ax and sword. A dying king,
a shocking death-wish,
his heirs divided with an
oath of blood . . .
At last, the long-awaited third
book by the highly acclaimed
Catholic novelist SUSAN PEEK!
Continue reading . . .


---
Learning to Love God
Especially for young children -
Now available as an e-book!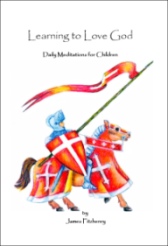 Available for only $1.95 US
as an ebook download.

---
Still available
as a soft back book!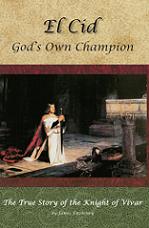 The exciting life story of
the holy Catholic knight
known as El Cid!


---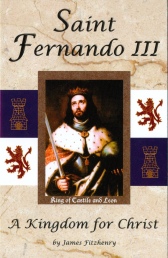 The amazing life story of the
little known incorrupt saint
- King Fernando III!
This highly acclaimed book is
inspirational to young men
and a guide to building a strong
masculine, Catholic character!

Also available as softback!

---